A PODCAST FOR MOMS OF COURAGEOUS BOYS
Do you feel unworthy,  ill-equipped, or inadequate to raise godly men in our world today? 
Are you overwhelmed by the chaos of the every-day life of raising boys? 
Do you want to raise strong, courageous young men who are fully committed to following Jesus? 
In all the chaos of raising boys, we recognize that Christ is the only who can redeem the chaos in our world, our homes, and even our own hearts.
I invite you to join me in the wild, wonderful, chaotic adventure of raising courageous boys and connecting their hearts to Christ.
"Be strong and courageous, for the Lord your God is with you wherever you go." 
LISTEN TO RECENT EPISODES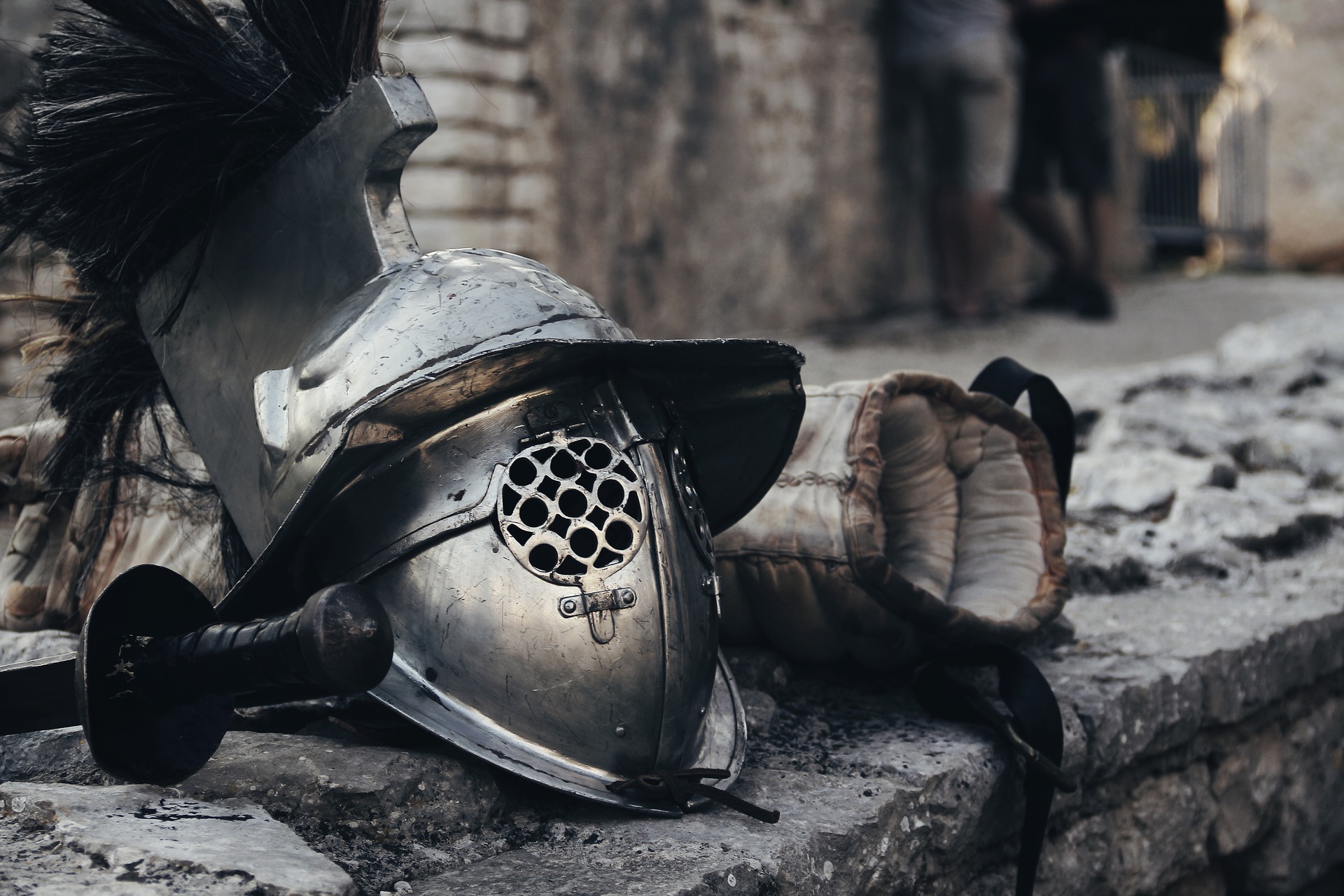 You want to help your son on his journey to manhood. You want your boys to grow up to be strong, confident, courageous young men who love Jesus. But how do you do that? What steps do you take? What does this look like in real life? In our...
read more
Laurie Christine is an author, podcast host, wife, and mom of four wild, loud, adventurous boys.
Her podcast, Redeeming the Chaos, invites moms of boys to join her in the wild, wonderful adventure of raising courageous boys and connecting them with Christ.  
In addition to hosting a podcast, Laurie writes devotional Bible stories for families. As a mom of four young boys, she understands how important it is for parents to connect with their children, while communicating the truth of God's Word to them in a way they can understand.
 With degrees in Creative Writing, Biblical Studies and Education, Laurie has more than twelve years of experience in teaching the Bible to young children as well as writing Sunday School curriculum for her local church. 
Laurie also serves as the administrator for the Christian Writers Institute and the producer for the Christian Publishing Show Podcast.
Word Weavers International