Only Christ can redeem the chaos in our homes, our hearts, and our world.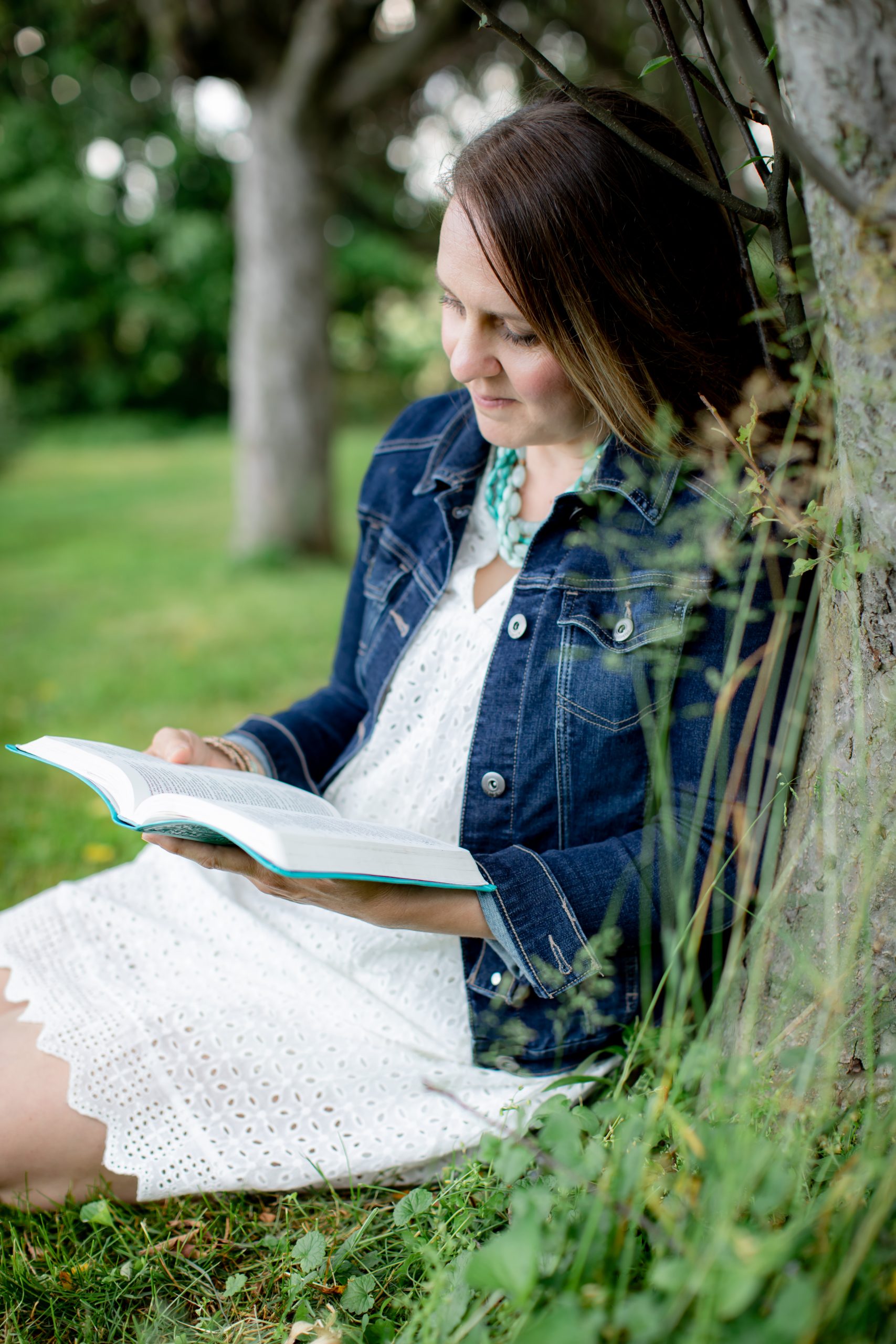 Join me on this wild, wonderful, chaotic adventure of raising courageous boys and connecting their hearts to Christ.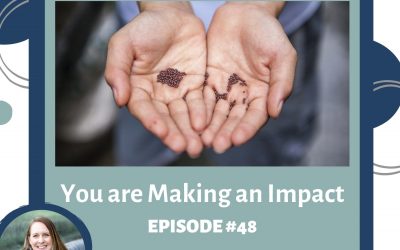 Is My Life Making an Impact on My Kids? https://www.youtube.com/embed/tqu3y_tl8oI Do you ever wonder if you're making a difference in...