Only Christ can redeem the chaos in our homes, our hearts, and our world.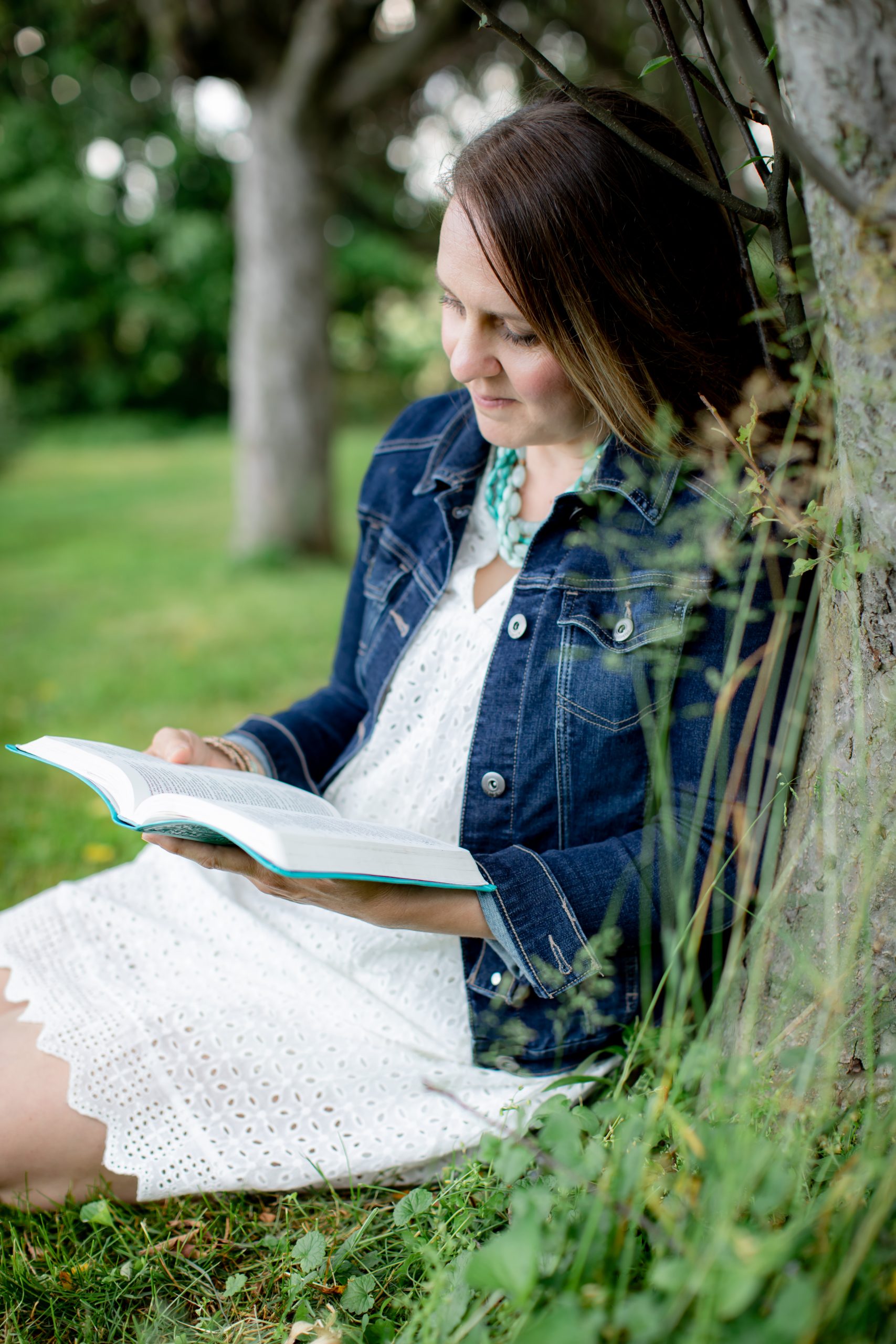 Join me on this wild, wonderful, chaotic adventure of raising courageous boys and connecting their hearts to Christ.
2022 Summer Survival Guide - 10 tips to maintain your sanity this summer with your boys Hey Mommas! Summer is here! How are...