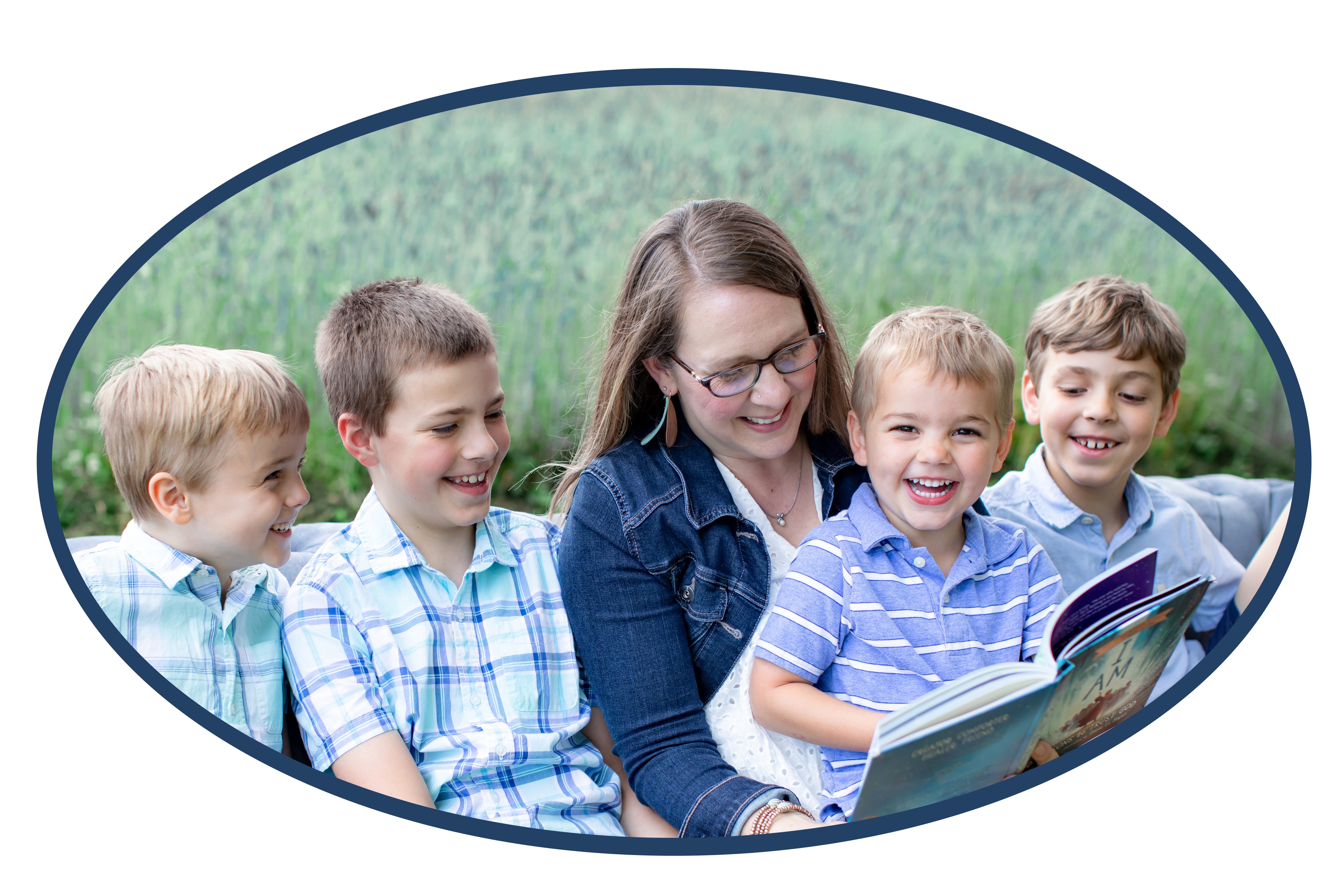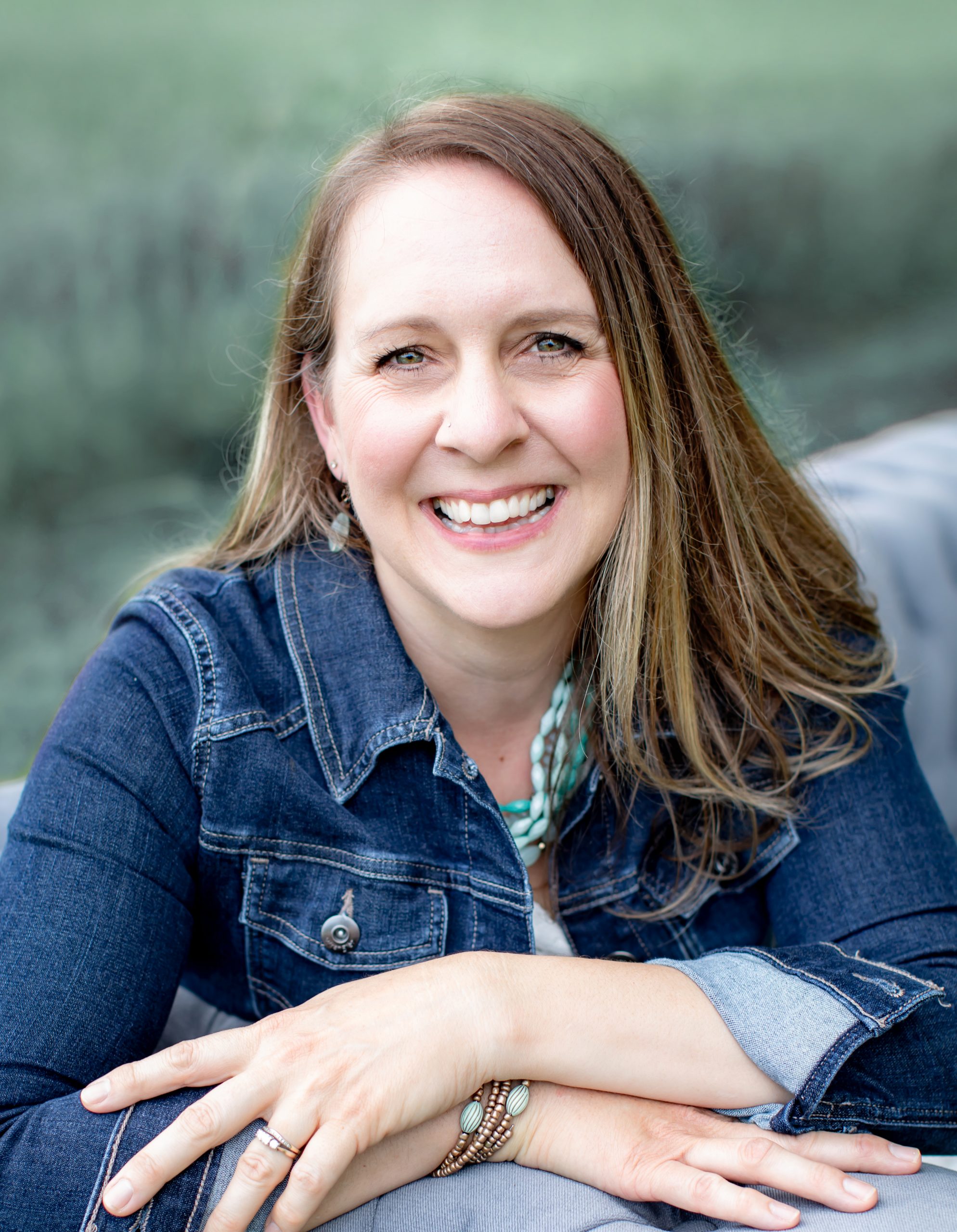 Don't try to raise those wild, wonderful boys of yours all by yourself! 
We BOY MOMS need to stick together!
Join me on this wild, wonderful, chaotic adventure of raising courageous boys and connecting their hearts to Christ.
"Be strong and courageous, for the Lord your God is with you wherever you go."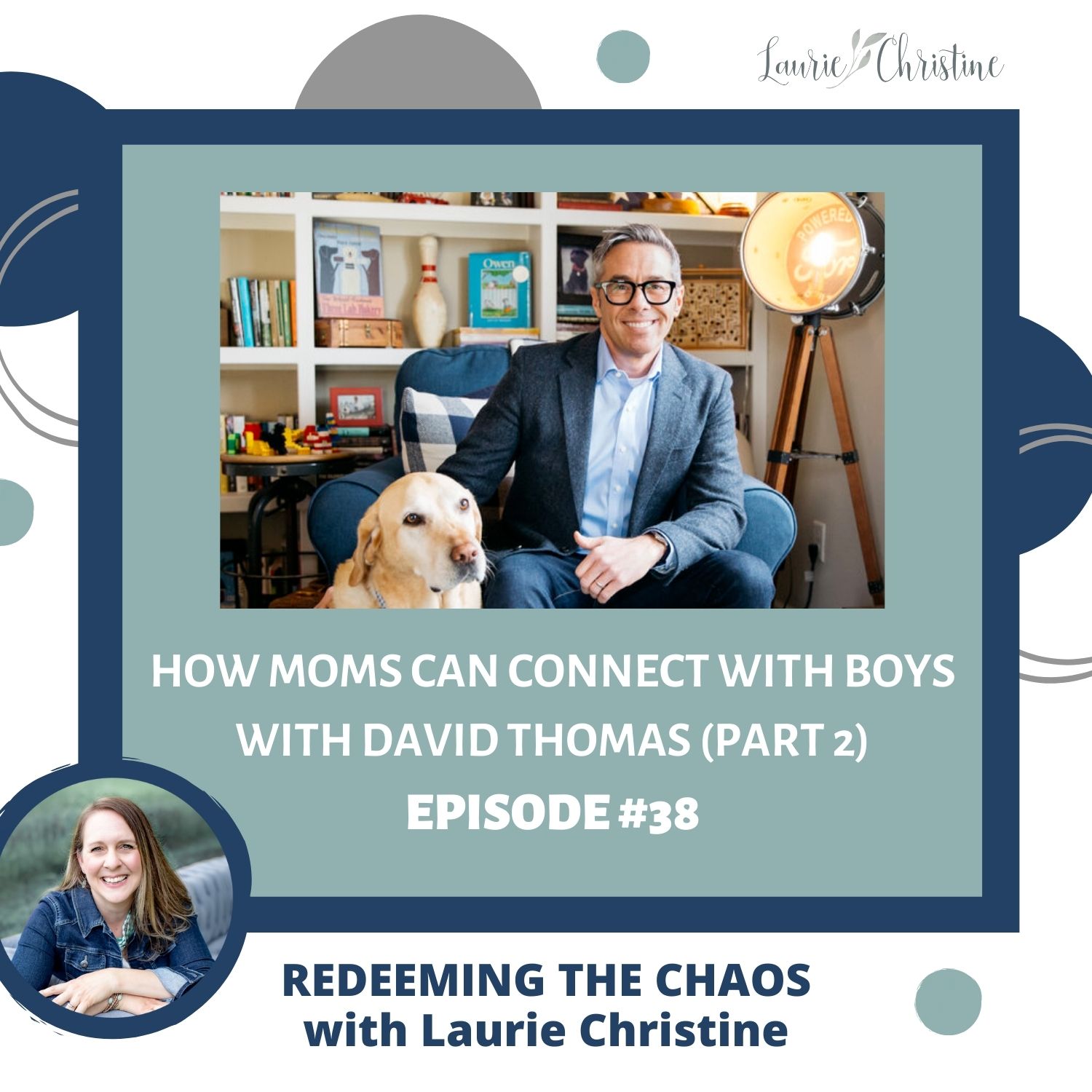 How can moms connect with their boys? How can we better understand our preteen and teenage sons?...