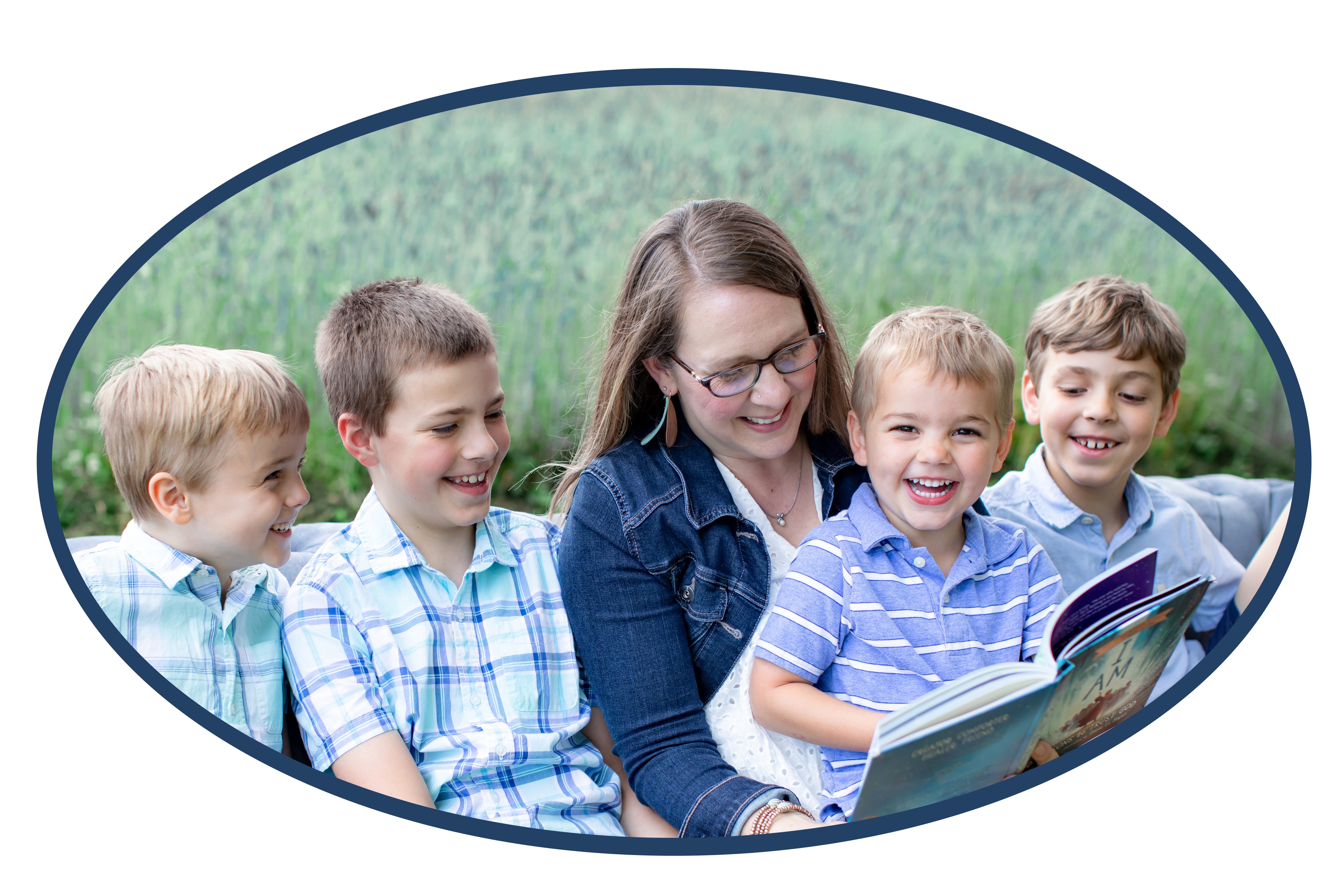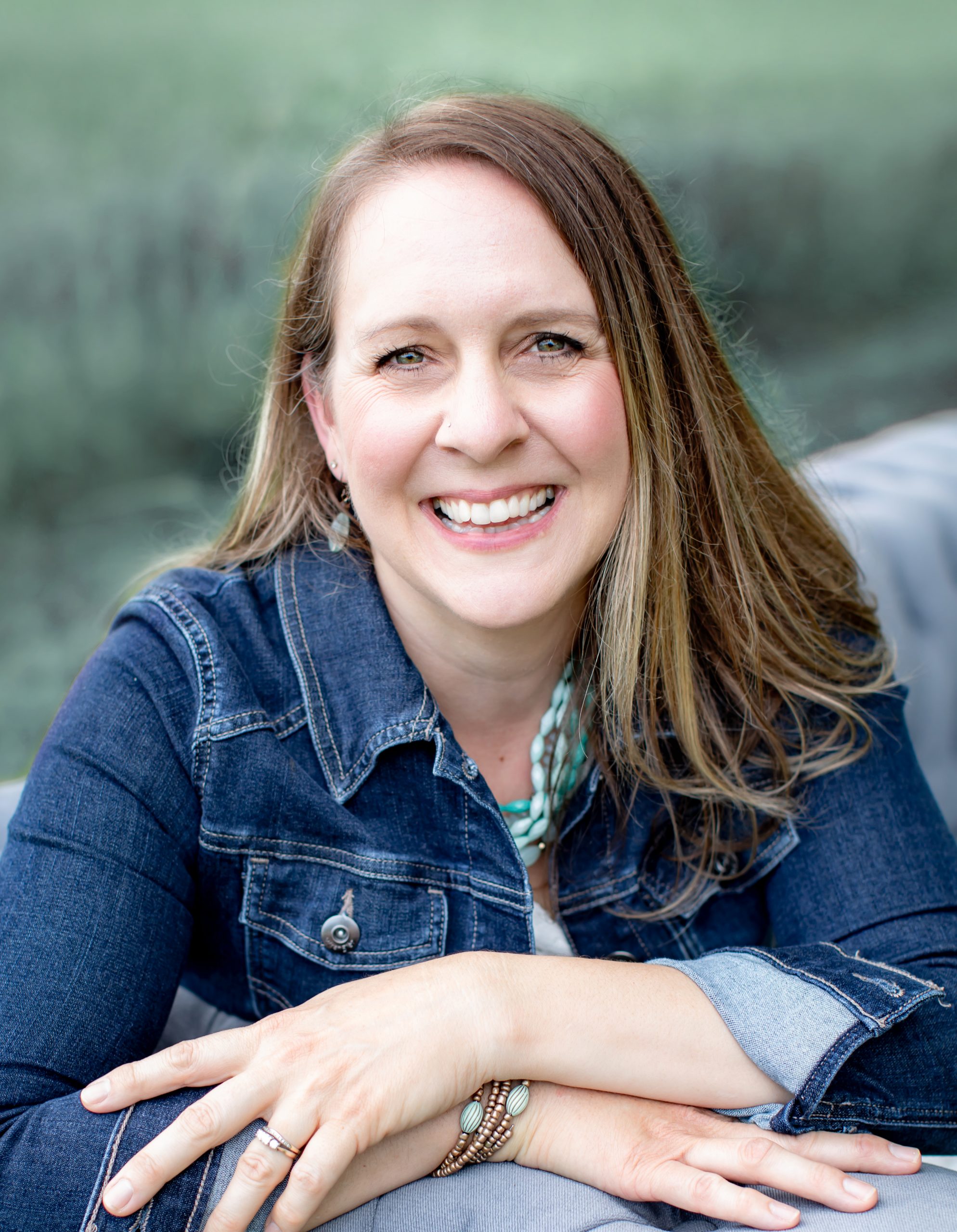 Don't try to raise those wild, wonderful boys of yours all by yourself! We BOY MOMS need to stick together!
Join me on this wild, wonderful, chaotic adventure of raising courageous boys and connecting their hearts to Christ.
HOW WELL DO YOU KNOW YOUR SON? 
Take this quiz to learn how to connect with your son's heart on a deeper level.
"Be strong and courageous, for the Lord your God is with you wherever you go." 
2022 Summer Survival Guide - 10 tips to maintain your sanity this summer with your...