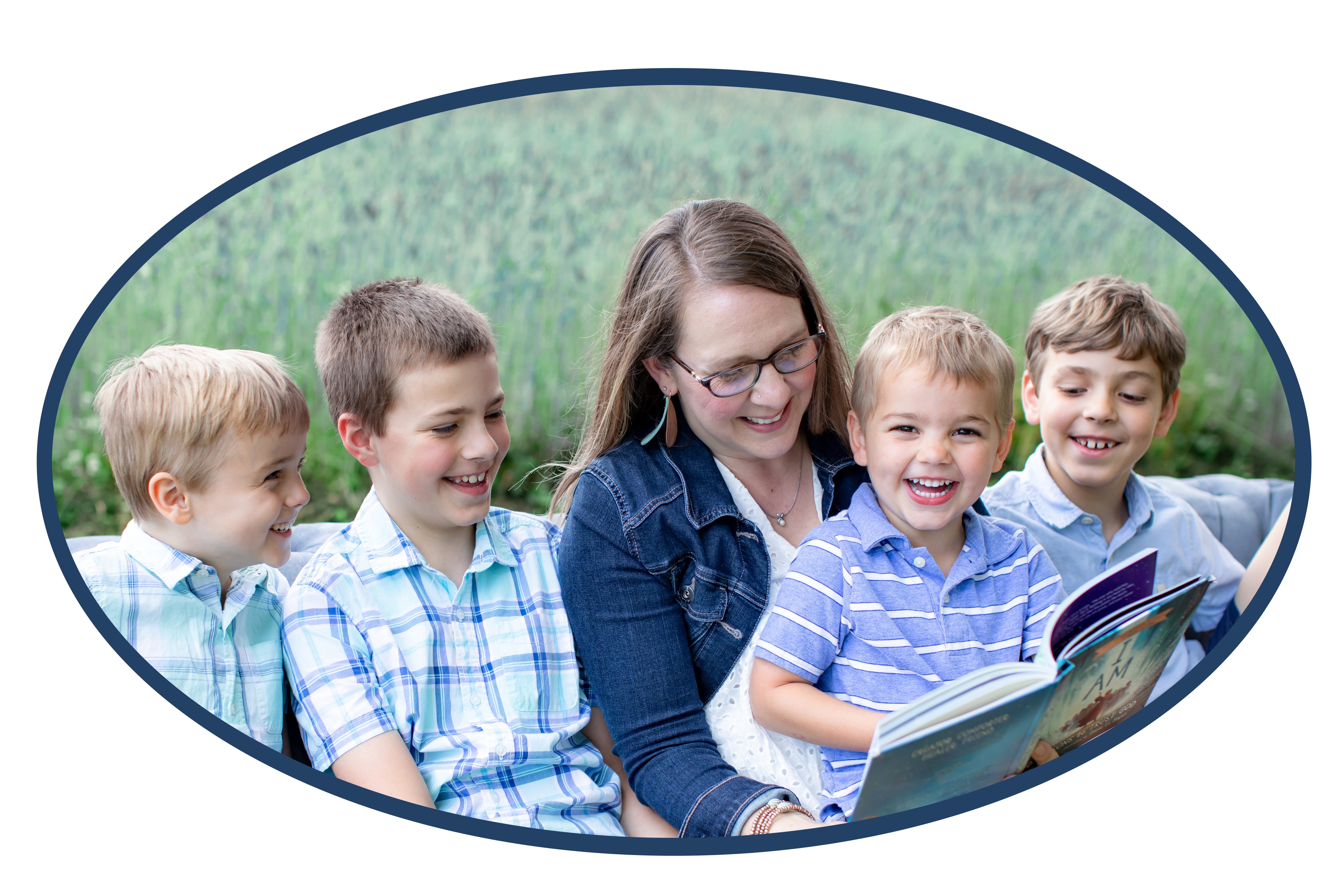 A Free Devotional for Boys!
In Rise of the Enemy, Michael never expected his comrade, Lucifer, to rebel against the King of Heaven, let alone turn into a dragon. But Lucifer will stop at nothing in an attempt to overpower the throne.
Can Michael and his army of angels defeat the enemy or will Lucifer's evil plan succeed?
Rise of the Enemy, a Dragon Slayer Bible Story, will inspire boys to join the armies of the Dragon Slayer in the epic battle of good vs evil.
Through action-packed stories, inspiring scripture, and challenging devotional readings, boys will be trained to stand firm against the invisible enemy, and to use weapons of warfare to deflect the lies of the Evil One.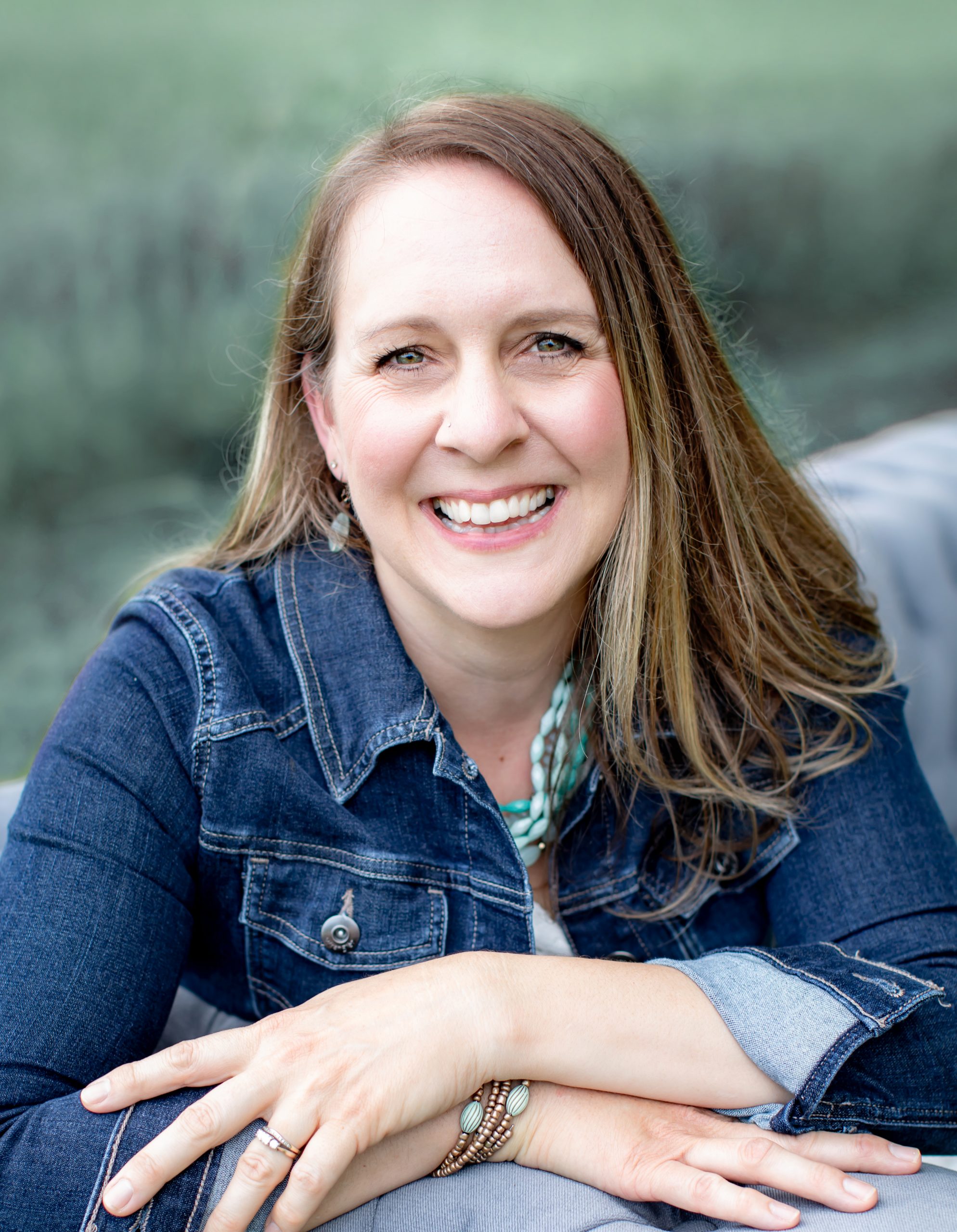 Don't try to raise those wild, wonderful boys of yours all by yourself! We BOY MOMS need to stick together!
Join me on this wild, wonderful, chaotic adventure of raising courageous boys and connecting their hearts to Christ.
HOW WELL DO YOU KNOW YOUR SON? 
Take this quiz to learn how to connect with your son's heart on a deeper level.
"Be strong and courageous, for the Lord your God is with you wherever you go."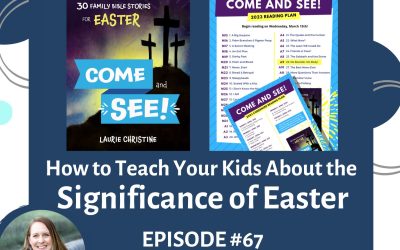 What is the significance of Easter and how can we teach our kids about it? Are You...