Only Christ can redeem the chaos in our homes, our hearts, and our world.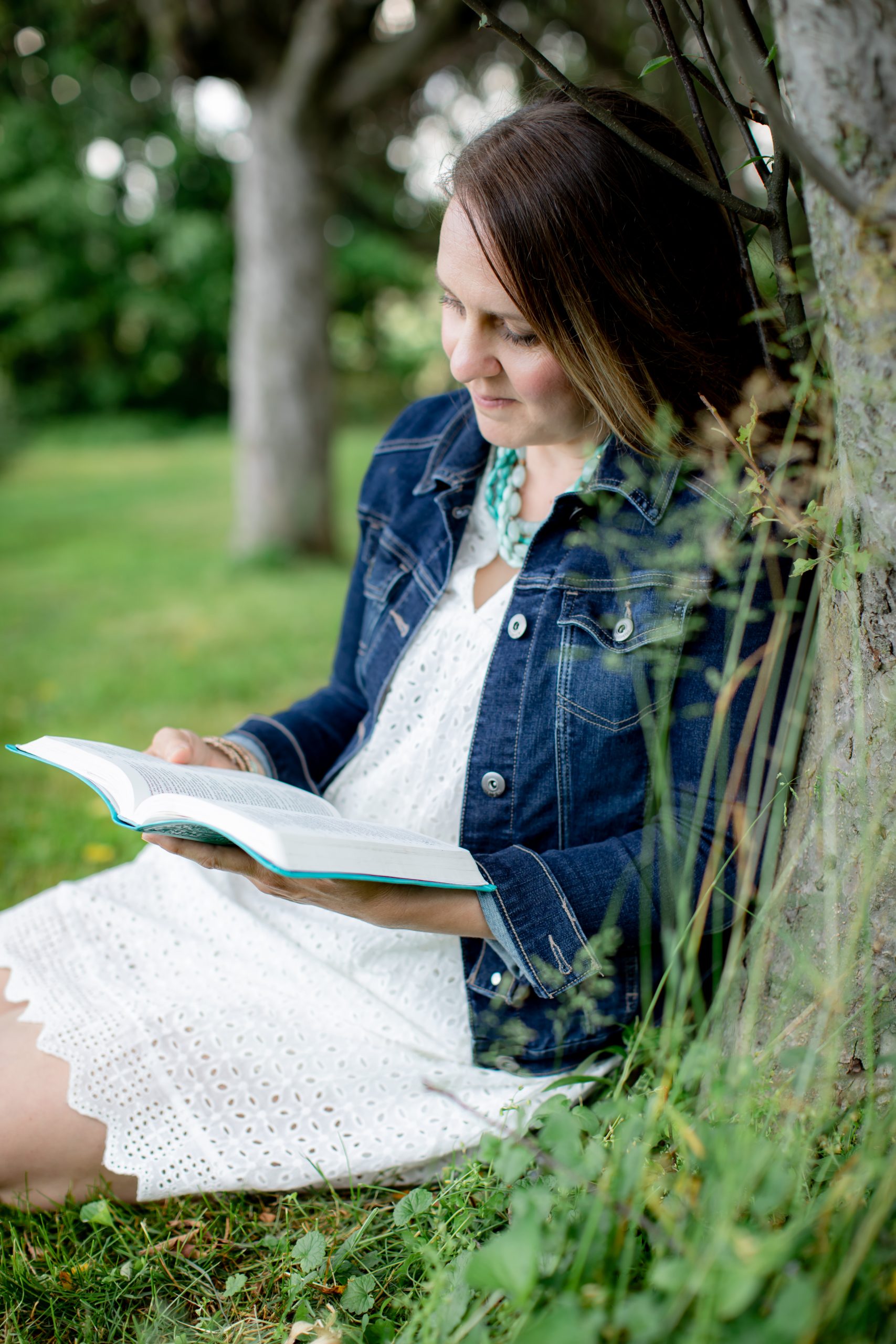 Join me on this beautiful, messy, chaotic adventure of raising courageous kids and winning their hearts for Christ.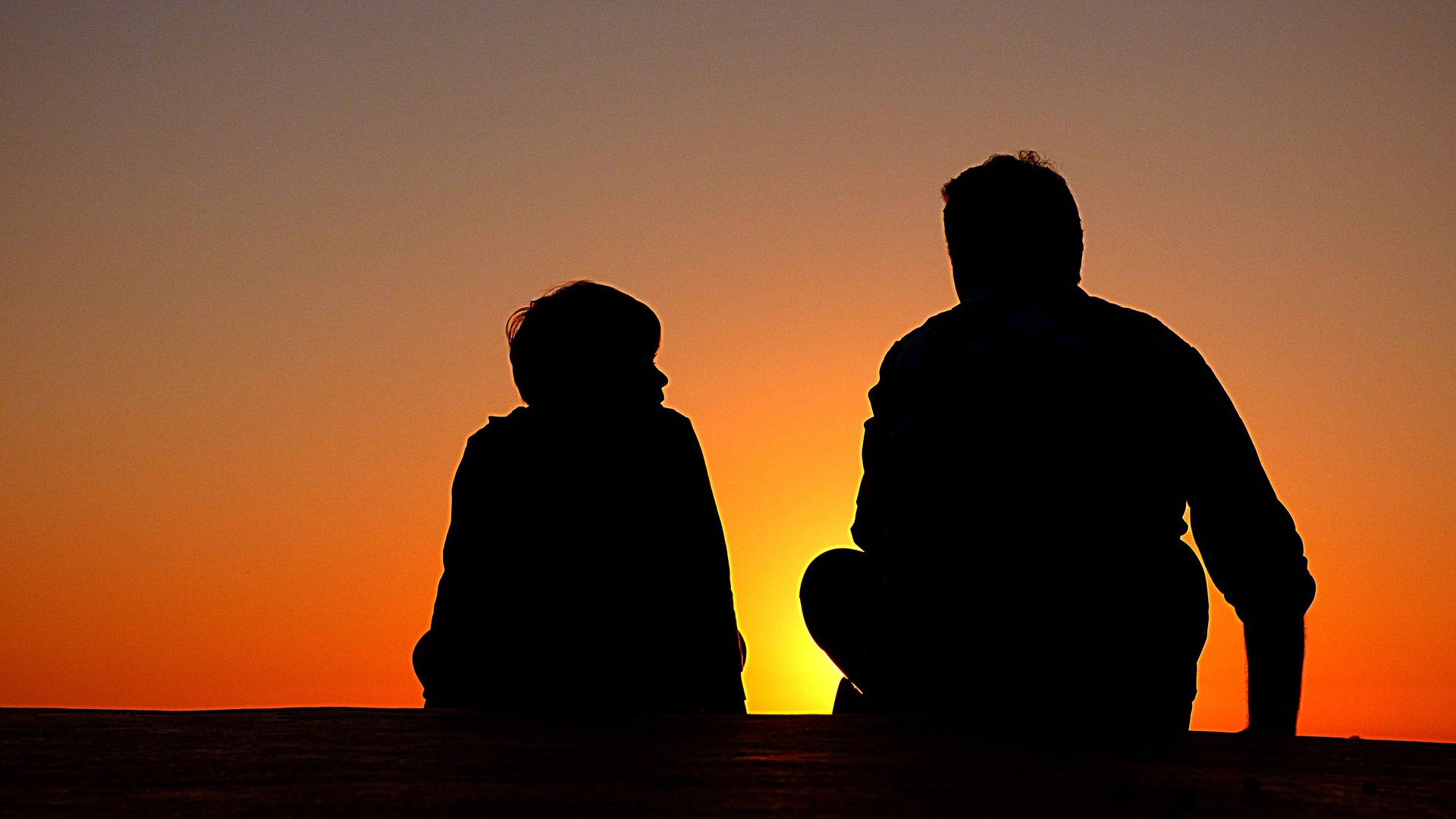 We have ceremonies for weddings, funerals, graduations and birthdays. But what about ceremonies for manhood? How does your boy know when he has...