Only Christ can redeem the chaos in our homes, our hearts, and our world.
Join me on this beautiful, messy, chaotic adventure of raising courageous kids and winning their hearts for Christ.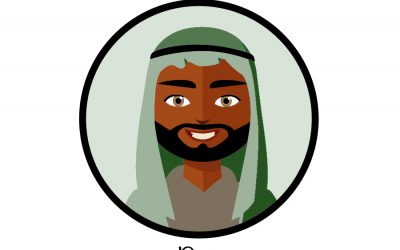 LISTEN TO COME AND SEE! CHAPTER 28 - MORE QUESTIONS THAN ANSWERS DOWNLOAD YOUR FREE EBOOK HERE Welcome to this special Easter edition of Redeeming the Chaos with Laurie Christine! A FAMILY DEVOTIONAL FOR EASTER For 30 days leading up to Easter, I...
I'D LOVE TO HEAR FROM YOU!