Only Christ can redeem the chaos in our homes, our hearts, and our world.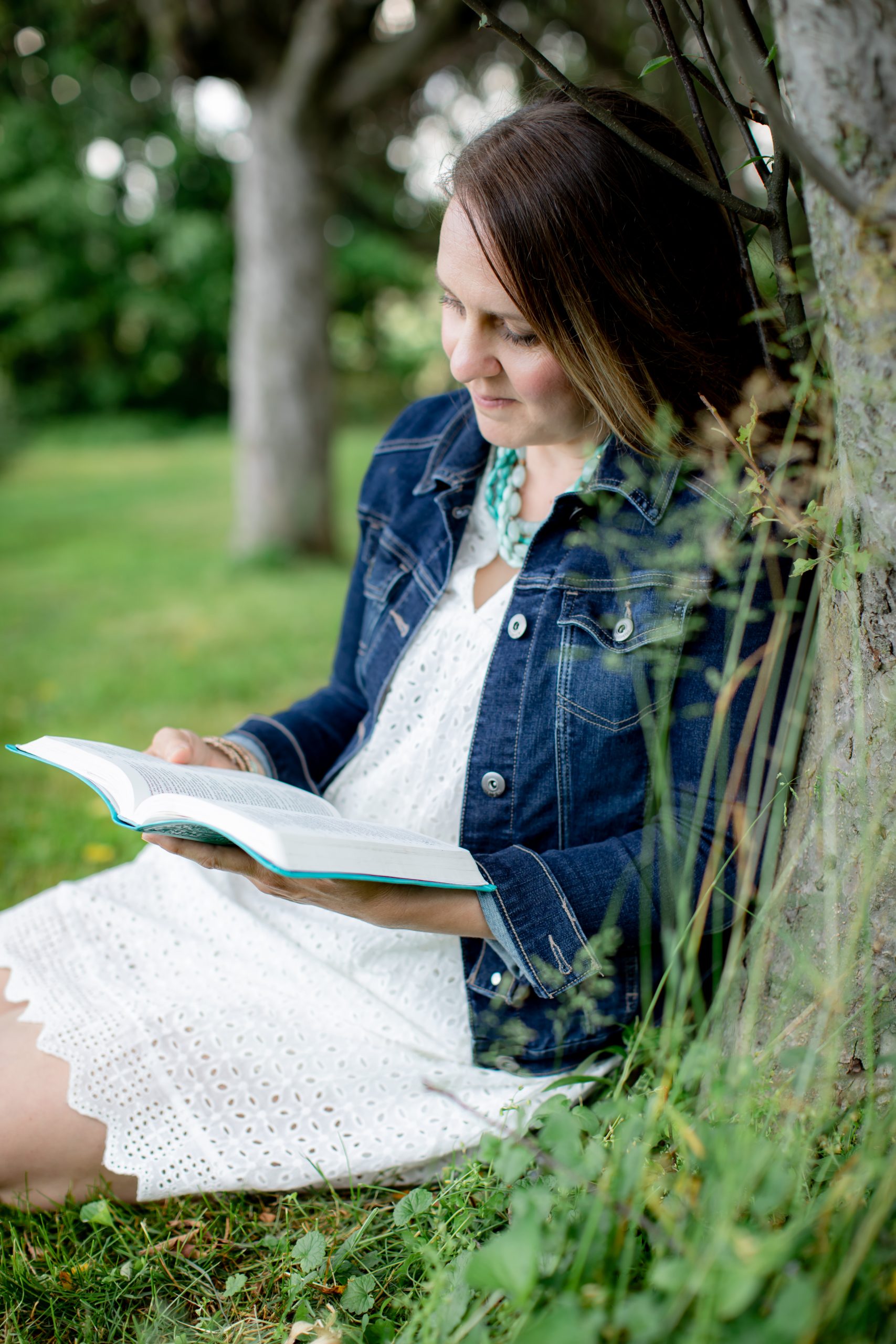 Join me on this wild, wonderful, chaotic adventure of raising courageous boys and connecting their hearts to Christ.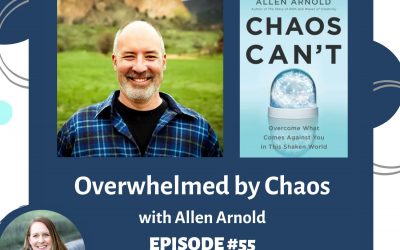 Are You Feeling Overwhelmed by Chaos? We boy moms know that life with boys can feel chaotic and out of control. That's why the name of...