Only Christ can redeem the chaos in our homes, our hearts, and our world.
Join me on this beautiful, messy, chaotic adventure of raising courageous kids and winning their hearts for Christ.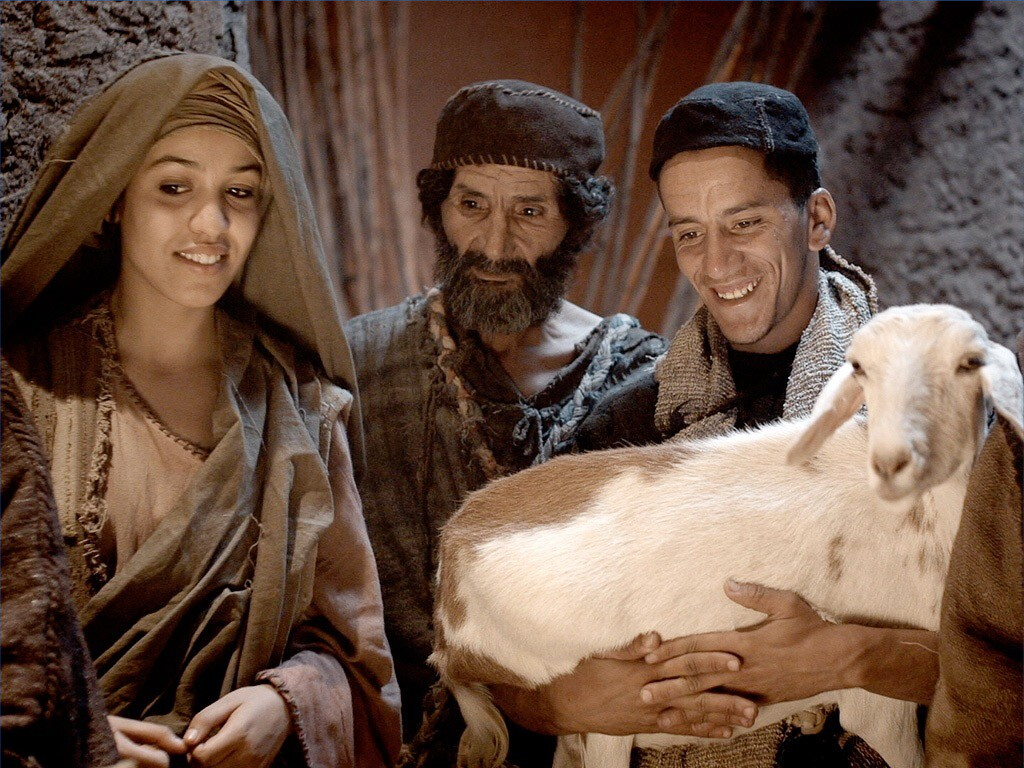 Do you feel like your kids have heard the Christmas story so many times that it just doesn't have any meaning anymore? Are you looking for a fresh perspective on the Christmas story? I have a solution for you… don't go away. ...
I'D LOVE TO HEAR FROM YOU!