Only Christ can redeem the chaos in our homes, our hearts, and our world.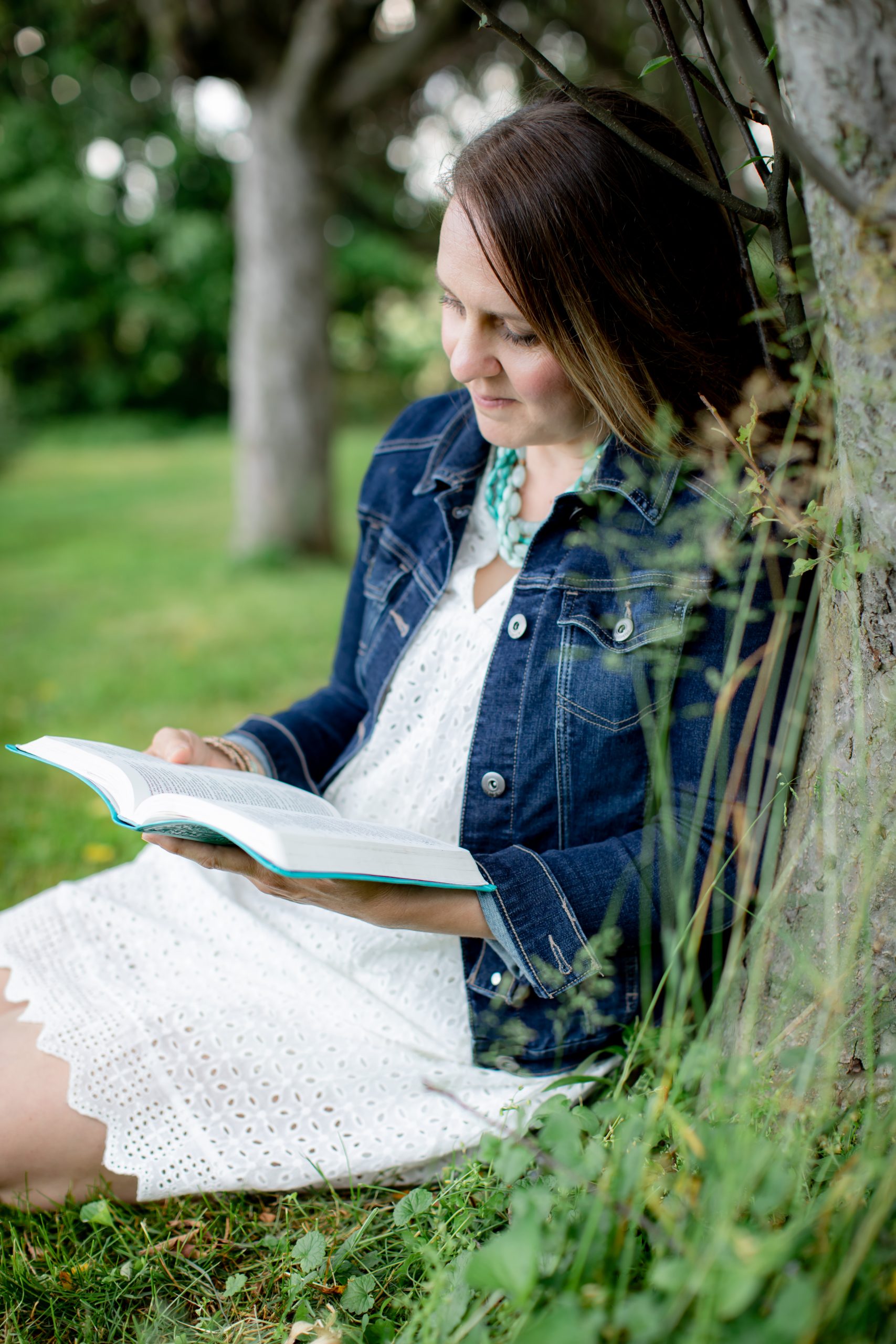 Join me on this wild, wonderful, chaotic adventure of raising courageous boys and connecting their hearts to Christ.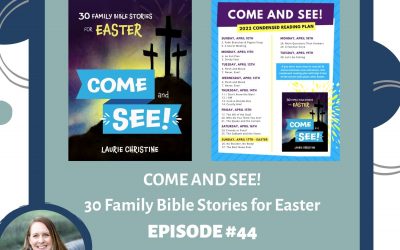 WELCOME TO EPISODE 44 OF REDEEMING THE CHAOS.   PREPARE YOUR HEARTS FOR EASTER Did you ever think about the fact that we spend a whole...