Welcome to Week 9 of the Summer Family Fruit Challenge! This week we are learning about SELF CONTROL! Below you will find a short devotional to read with your kids, a link to download Bible memory cards, and links to fun songs and activities that will help you teach your child about the Fruit of the Spirit.
GET NEXT WEEKS CHALLENGE DELIVERED TO YOUR INBOX. SIGN UP HERE!
Our guest blogger today is KARA RANCK. Learn more about Kara at the end of this post!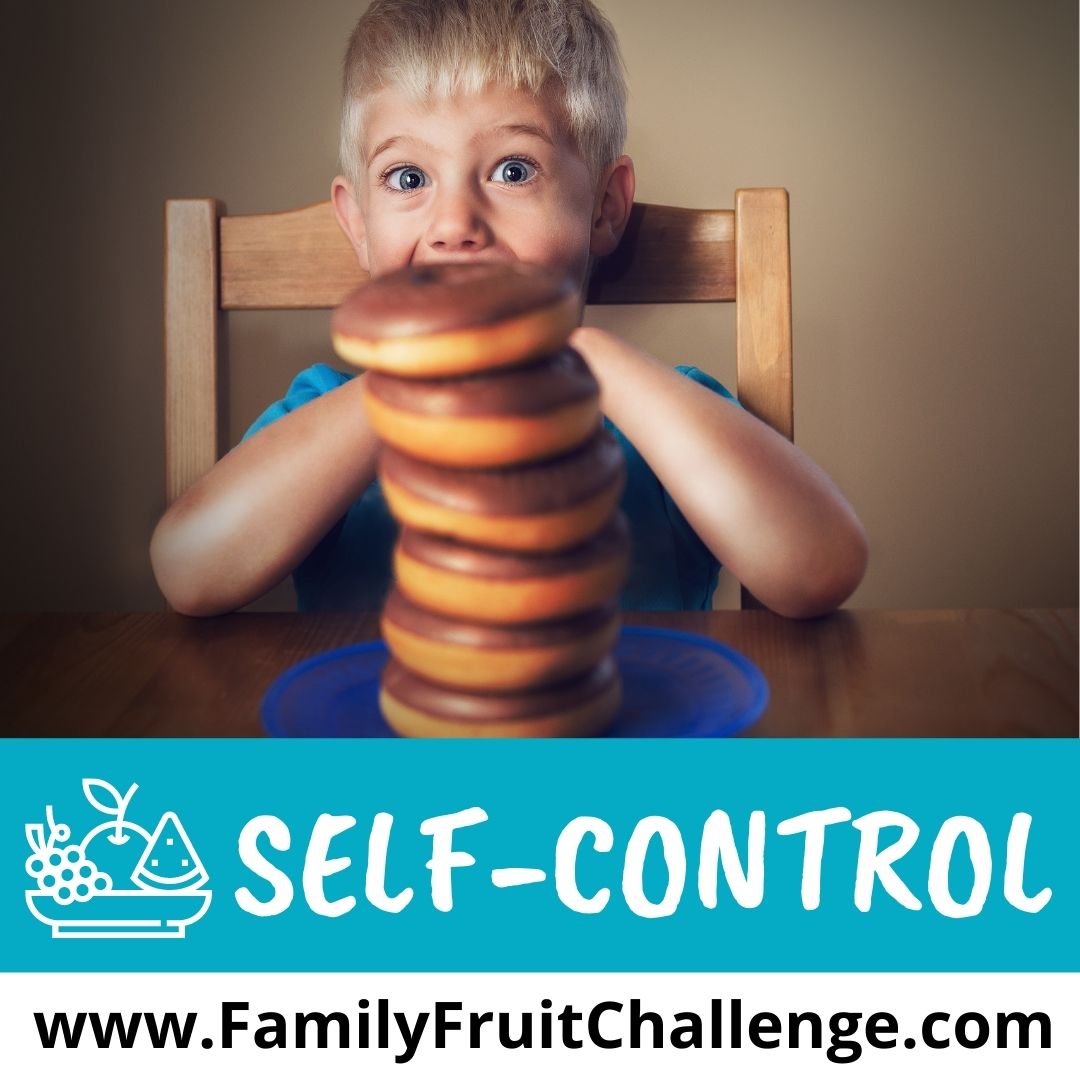 A DEVOTION ABOUT SELF CONTROL
By Kara Ranck
Have you ever seen huge 18-wheeler trucks carrying oversized loads like sheds, tractors, or construction materials? Because these vehicles and what they carry are too big to fit on their side of the road, they have flags, signs, and lights to notify the other drivers to give them extra room. But have you noticed something else special about these big trucks? They usually have a small truck in front of them, escorting them along the roads so they can reach their destination safely. These smaller escorts not only warn the other vehicles on the road to make space for the large load coming behind, but they guide the larger trucks along a safe route.
What would happen if the huge truck decided that it didn't need to stay behind its guide? It might get stuck at a bridge it's too large to fit under or too heavy to go over. It might travel down a road that is too narrow and put other cars and their passengers in danger. In order to keep the tractor-trailer, its load, and the people it passes on the road safe, the over-sized load MUST yield to, or follow behind, the smaller escort truck.
Self-control means that we yield to the Holy Spirit to guide our thoughts, emotions, and actions down the path God plans for us. Instead of following our sinful thoughts and feelings to places where we might hurt ourselves and others, we follow Christ and the direction he gives us in the Bible. The problem is we try to go our own way.
Adam and Eve walked and talked with God in the Garden of Eden. He told them exactly what to do to keep them safe, but they gave into the serpent's temptation, chose to go their own way, and sin and death entered our world and each of us.
The good news is that God sent his son Jesus to live a life without sin, perfectly yielded to God's Spirit. One clear example of this is when Jesus is being arrested in the Garden of Gethsemane in Matthew 26:47-56 (Read this passage with your children). He knew that God's will was for him to suffer and die for the sins of the world and to be raised to life again defeating sin and death. Because he obeyed God, Jesus allowed the men to arrest him and went with them peacefully even though he had the power to stop them (vs.53-54). We see one of his friends do the opposite, follow his feelings, and react according to his sinful heart rather than what God wanted when he pulls out a sword and cut off a man's ear in an attempt to defend Jesus (vs. 51).
In John 14:15-25, Jesus promises to give his own Spirit to those who love and obey him. That means, those who trust in Jesus as their Savior receive the Holy Spirit as his gift. We can have access to the same Spirit and same power that Jesus does in order to help us be self-controlled and follow the way God wants us to go instead of our own sinful thoughts and feelings. Obeying God's Word protects us and others around us and shows the world that we trust in God for salvation rather than ourselves. Following the Holy Spirit leads us safely to our destination: eternal life with God!
In our home, we use this saying to encourage self-control and help us remember what our bodies were created for.
My mouth is for praising Jesus. (Hebrews 13:15)
My hands are for serving Jesus and others. (John 13:14-15)
My feet are for taking the good news about Jesus to others. (Isaiah 52:7)
You can use this too as a prompt. Stop and pray with children who need Jesus to help them to obey. Remind them that it is only through the power of the Holy Spirit that we can accomplish what God wants us to do.
PRAYER
Lord, sometimes it hard to be in control of my body, my mind, and my emotions. Help me to choose to do the right thing, even when I don't want to. Help me to yield to your Spirit and follow your leading in my life.
GET NEXT WEEK'S CHALLENGE DELIVERED TO YOUR INBOX! SIGN UP HERE!
BIBLE VERSES ABOUT SELF CONTROL
DOWNLOAD PRINTABLE BIBLE MEMORY CARDS ABOUT THE FRUIT OF THE SPIRIT
Isaiah 53:7
2 Timothy 1:7
Titus 2:11-14
2 Peter 1:3-8
1 Peter 2:21-25
DOWNLOAD PRINTABLE BIBLE MEMORY CARDS ABOUT THE FRUIT OF THE SPIRIT
SONGS & VIDEOS ABOUT SELF CONTROL
ACTIVITIES ABOUT SELF CONTROL
CHILDREN'S BOOKS ABOUT SELF CONTROL
(Affiliate links below)
What Am I Feeling? By Dr. Josh and Christi Straub
Arlo and the Great Big Cover-Up by Betsy Childs Howard
What Should Danny Do? By Ganit and Adir Levy
DOWNLOAD FRUIT OF THE SPIRIT PICTURE CARDS
Download a set of 9 picture cards, one for each Fruit of the Spirit. There are two cards on each 8.5×11 sheet of paper. Display them in your home to help remind your kids of the Fruit of the Week!
WHAT'S NEXT?
Our Family Fruit Challenge continues through the middle of August 2021! Be sure to sign up HERE to receive email updates each week when the next Family Fruit Challenge is ready for you! An email will be sent to your inbox every Monday, with a link to the new blog post for the week.
If you missed the first few weeks of the Family Fruit Challenge, you can find them here:
OUR GUEST BLOGGER – KARA RANCK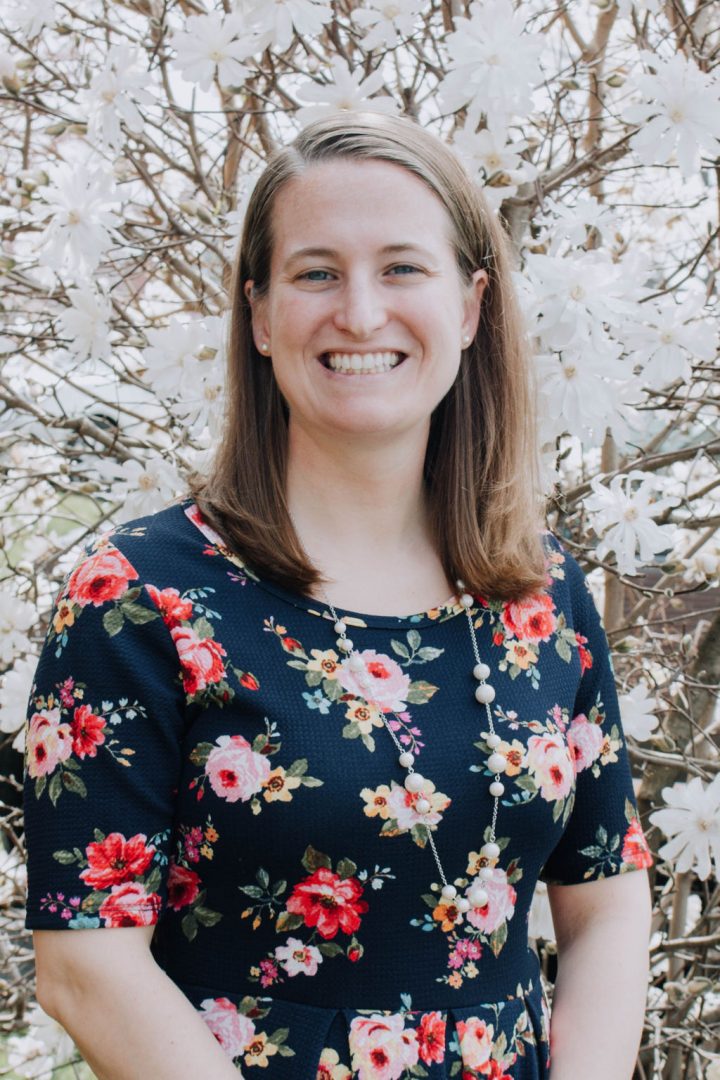 Kara Ranck lives with her husband, two children, and 200 cows on their family dairy farm in Pennsylvania where she gets daily practice in self-control and yielding to the Spirit. You can usually find her drinking coffee, reading to her kids, or walking the farm lane. She occasionally blogs at https://www.therockandahardplace.com