Only Christ can redeem the chaos in our homes, our hearts, and our world.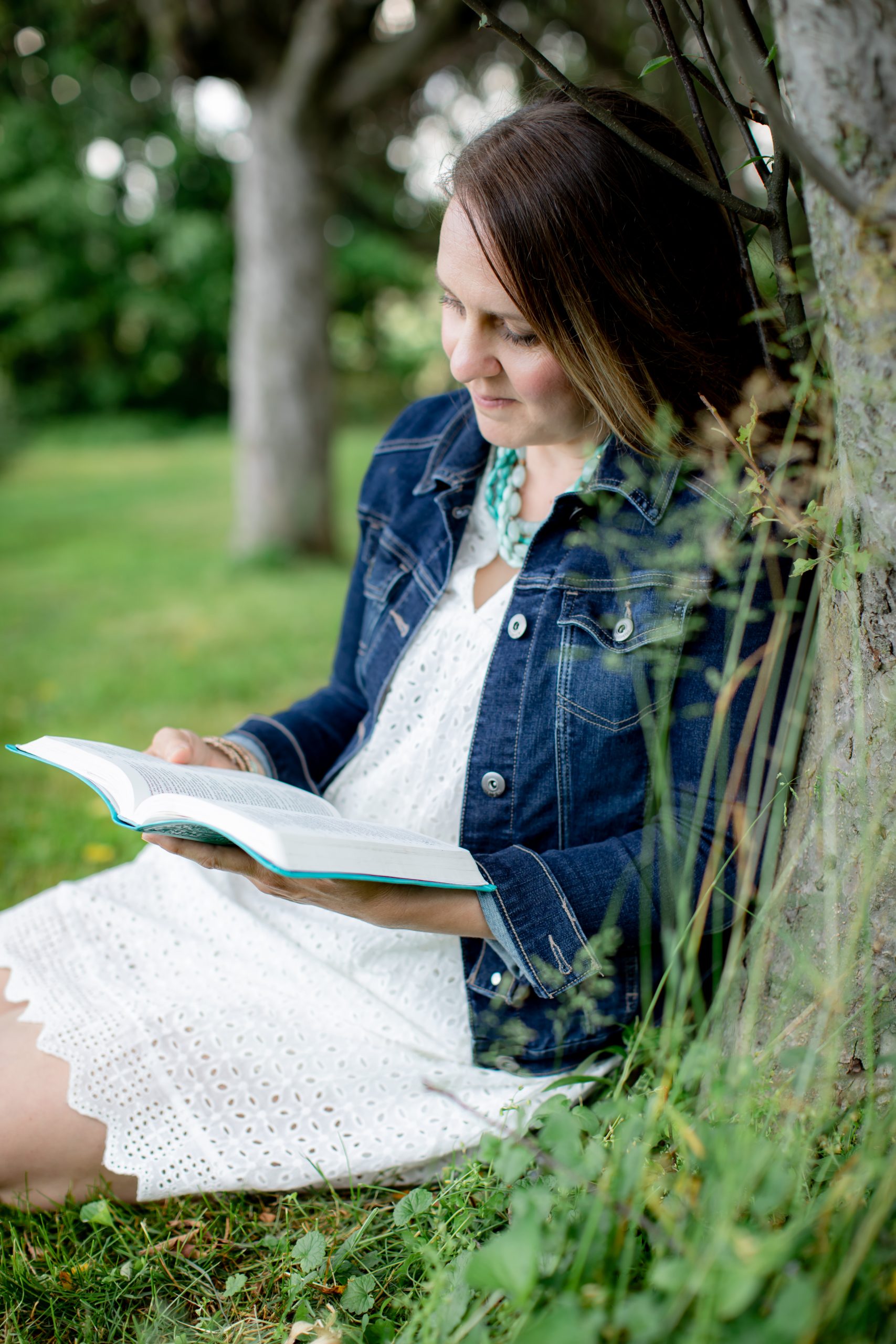 Join me on this beautiful, messy, chaotic adventure of raising courageous kids and winning their hearts for Christ.
SUMMER IS HERE! How do you feel about summer vacation? Some of you may be looking forward to lazy days, fun trips to the beach,...
I'D LOVE TO HEAR FROM YOU!