Only Christ can redeem the chaos in our homes, our hearts, and our world.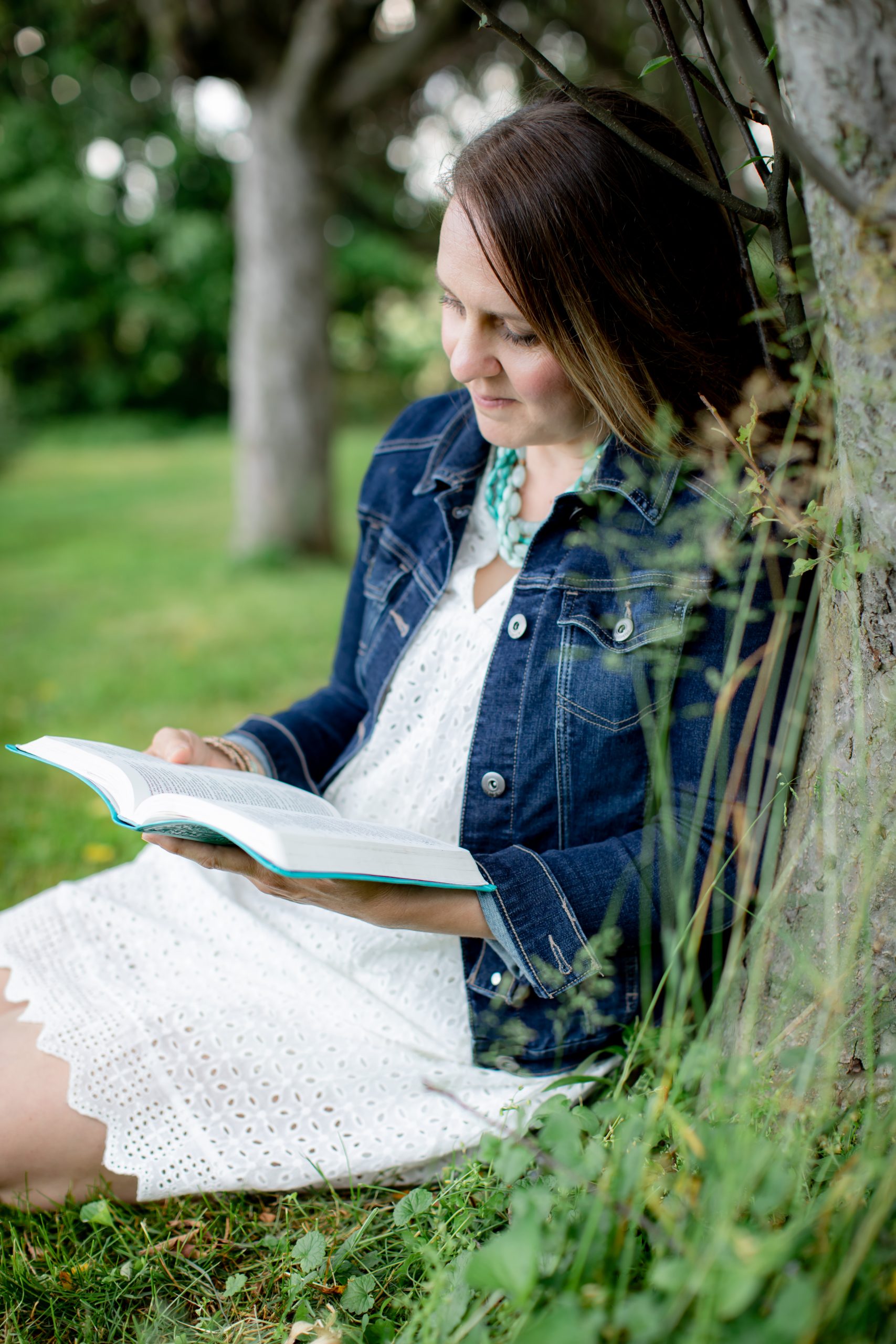 Join me on this beautiful, messy, chaotic adventure of raising courageous kids and winning their hearts for Christ.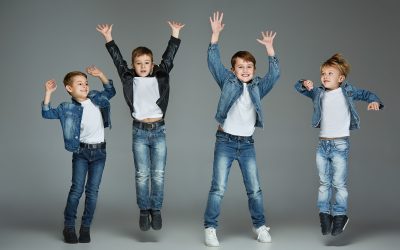 Do you want to be more intentional about discipling your kids? In today's episode, we continue our conversation with Katie J. Trent and we...
I'D LOVE TO HEAR FROM YOU!